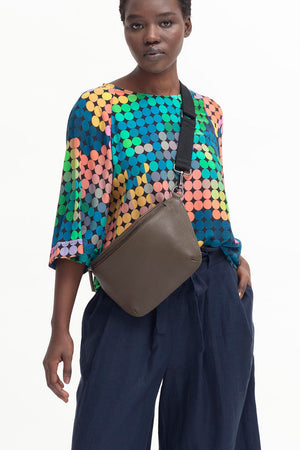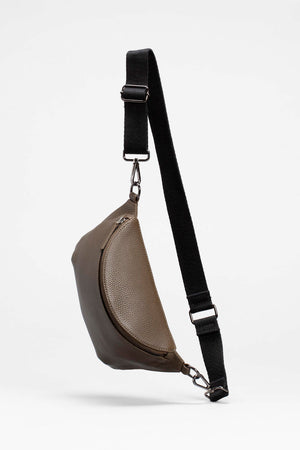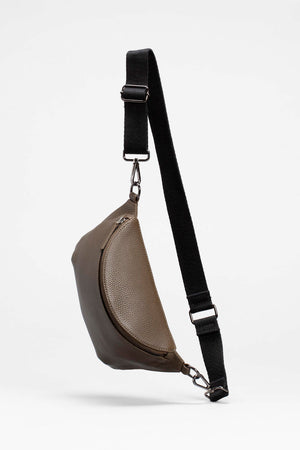 Elk Tavik Sling Bag
Main: Remnant Cow Leather,
Lining: 100% Cotton,
Strap: 100% Cotton,
Zip and Hardware: Metal
Our remnant program utilises existing leather stocks that our manufacturers have on hand, from our production as well as from other brands, ensuring none of it goes to waste. 
Leather is a natural, renewable material made from animal hides that have been preserved and softened through a tanning process. We select our leathers based on their properties and the intended application. Leather lasts a long time, ages well and is easy to care for and repair. Leather will develop patina over time and gets better with age. Buying a well-made leather product can be considered an investment that supports slow fashion.